Please, notify me if you are having acute flu-like/Covid symptoms or have been in contact with someone who tested positive for Covid-19, even if it's last minute before your appointment. We will reschedule your appointment to a different time without late fee charge.
Eden Method, formerly Eden Energy Medicine, is a new technique with old roots (mostly in Traditional Chinese Medicine). It is a very complementary system to other techniques I am using. During session, you lie on the massage table fully dressed while I work with various energy systems, e.g. meridians, chakras, aura, etc. To learn more, please check out the
Eden Method website
or the book by Donna Eden: "Energy Medicine". If you are coming for an energy medicine session and this is your first time, please, download, fill and sign the form below and bring it to your first session. If you have been to us for a consultation previously, you can print and sign only the first 3 pages of this form.
I'm also offering Online Energy Medicine Coaching (1h for $95). If you are far away and still could use some advice which energy techniques might be the most beneficial for you, book the online EEM coaching here.
I made a few videos with most common energy exercises. Daily energy routine - have more energy, joy and resilience! Follow along with me for better grounding, digestion and even more confidence!
Would you like to be calmer during your day? Do you need to balance your hormones or immune system? Watch the video below and try some of these techniques.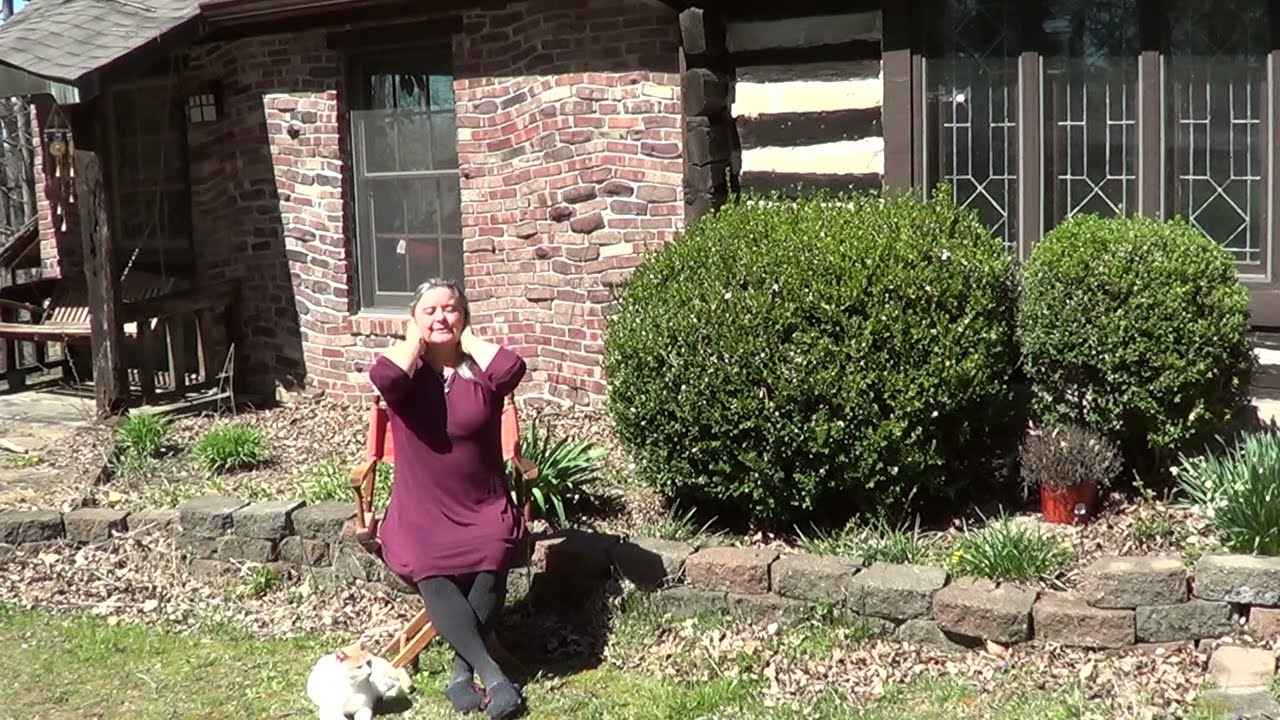 Watch the video below and learn how to use neurovascular points to release negative and stress emotions. It is one of the many techniques taught in energy medicine classes, both introductory and Fundamentals, and my go-to technique whenever I feel stressed. Would you like to learn more about Eden Method? Check out my classes!